What is Paragliding?
Paragliding is the way to sit and fly like a bird without any fuel. To do this, you just need to use the hot air flow, the center of gravity and the ropes as a steering wheel. Experiencing the excitement of paragliding in Alanya will leave positive and indelible traces in your life. Paragliding, which is an air sport, consists of 4 main parts.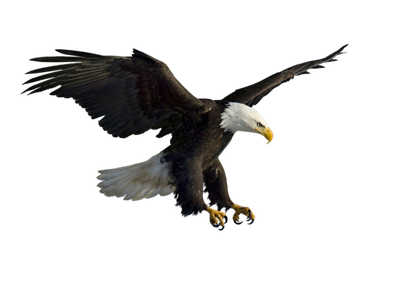 1. Wing - This section, also called the dome, consists of silk and nylon, synthetic polyester mixed with special proportions and flexible and airtight. By stacking two of these special fabrics, the entire back side is stitched up. An average of 100 stitches are stitched from rear to front at a 90-degree angle. These canals are composed of two types, wide and narrow, with the front of which to encompass the wind. Narrow channels speed, wide channels designed to stay suspended in the air
2. Carrier ropes - In 1965, these ropes are very solid and light, consisting of a material called Kevlar, which is made of carbon and fibers. As an additional precaution, these ropes are coated to prevent wear caused by friction. The reason the coatings are different color is that these ropes, which are also used to guide the parachute, are distinguished from each other.
3. Carrier columns - This is the section that connects the ropes to the seat where you are sitting. The conveyor ropes are combined with steel rings to the column. The colon is attached to the seat (harnese) by a carbine with a lock system used in mountain climbing. When you get help for take-off, the columns provide the possibility for grip
4. Harnes - Paragliding seat or siege assembly. The seating used to be made of plastic on the board. The fabric, which is also used in military camouflage, wraps this seat. In addition, special belts made of this fabric connect the pilot from the waist to the seat between the legs. There is a reserve parachute at the back of the harnes, and a passenger seat at the bottom.