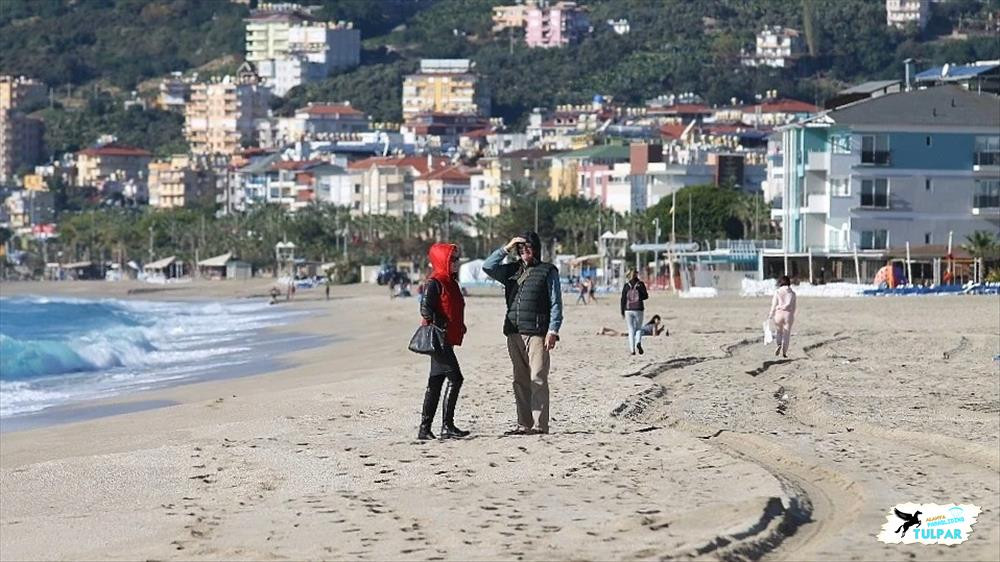 2020-12-08 13:31:31
Tulpar Paragliding
Alanya winter - As much as we would like bright sunny days, but winter happens in Alanya is really not as harsh as in Europe, but nevertheless it is there.
The average daily temperature is 15 degrees, cloudy, often rains, but the sun also peeps out. But at this time there is no tourist bustle and you can safely enjoy walks around the city, get some fresh sea air. And at this time sell fresh and natural vegetables and fruits, right only from the bed or from the branch. These are tangerines, oranges, kiwis, pomegranates, strawberry persimmons, corn. Vitamins can be satid for a year ahead.
Alanya is the warmest region in Turkey, and even in winter it is possible to buy a noble tan. But still do not forget about jeans, sneakers, windbreakers and jackets, especially in the evening. In general, the weather is unstable, in the morning can be cool, and at lunch to warm up to 24 degrees, and by noon may begin rain. Therefore, and an umbrella, and sunglasses, it is necessary not to forget to put in a suitcase. And one more plus of the winter period, it's sales that are ubiquitous in all stores.